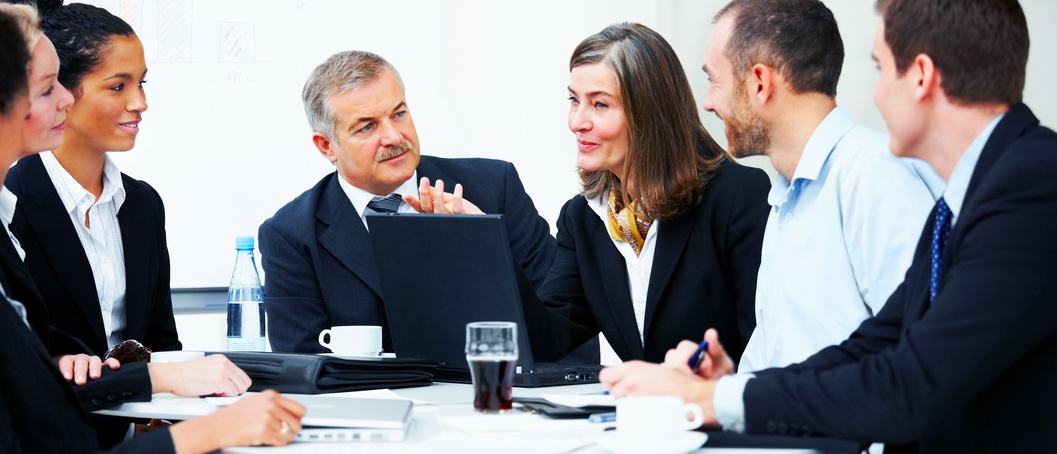 OUR MISSION: To Look Into and Out For Canada's Emerging Fourth Sector
We also have the goal to "Look out for the Little Guy" who Participated in Profitable Giving
Profitable Giving Canada (PGC) is the only self-regulatory organization (SRO) commissioned to generally oversee, and build, Canada's emerging Fourth Sector, and to specifically regulate otherwise unregulated Fourth Sector initiatives that require it.
The Fourth Sector is internationally recognized as the economic space where the public, private, and social sectors intersect. As the boundaries between these three traditional sectors are increasingly blurred, both in Canada and around the world, the Fourth Sector gains in prominence. The US Federal Trade Commission website estimates that the Fourth Sector accounts for approximately 5-15% of GDP, so the economic impact of this little known sector is immense. But the faster the sector grows, the more the law understandably lags behind it, creating a vacuum of regulatory oversight.
Profitable Giving Canada's goal is to provide a regulatory environment for certain Profitable Giving initiatives in Canada. The first initiative undertaken is the regulation of Registered Profitable Gifting Arrangements. These are often referred to as donation tax shelters, and are registered with the Canada Revenue Agency. PGC provides its social regulation in the manner shown by navigating the tabs above as described below.
Membership and Participation in Profitable Giving Canada can take several forms, the most common being the Individual Member. These members have access to many benefits as described when you click the Membership Tab above. As a non profit organization, 100% of all revenue must be used for the benefit of our members.
Registration allows gifting arrangement tax shelter registrants (RPGA registrants) to register their programs with PGC and submit to the PGC regulation process described. This area also allows individuals who wish to promote certain RPGA's (and be paid for so doing) to become certified or accredited as Profitable Giving Specialists. This involves demonstrating competency through testing, certifying to a code of ethics, and disclosing programs promoted.
Verification is the system that allows the general public or any individual to verify the registration status of any particular RPGA program or individual reporting to be a Profitable Giving Specialist. Additionally, for RPGAs registered with PGC, the general public can verify any document or promotional material related to that RPGA as originating from the RPGA or not. It also provides a forum (through the regulatory process) for RPGA registrants to present factual information that may be in contrast to information from the CRA.
Regulation is the forum for public discipline and actions taken against those programs and promoters who abuse the public through their statements and representations or other means. The social regulation forums are available to PGC members and provide the method to have reported abuse evaluated independently.
For more information on any of these topics, please navigate the appropriate link at the top of this page.