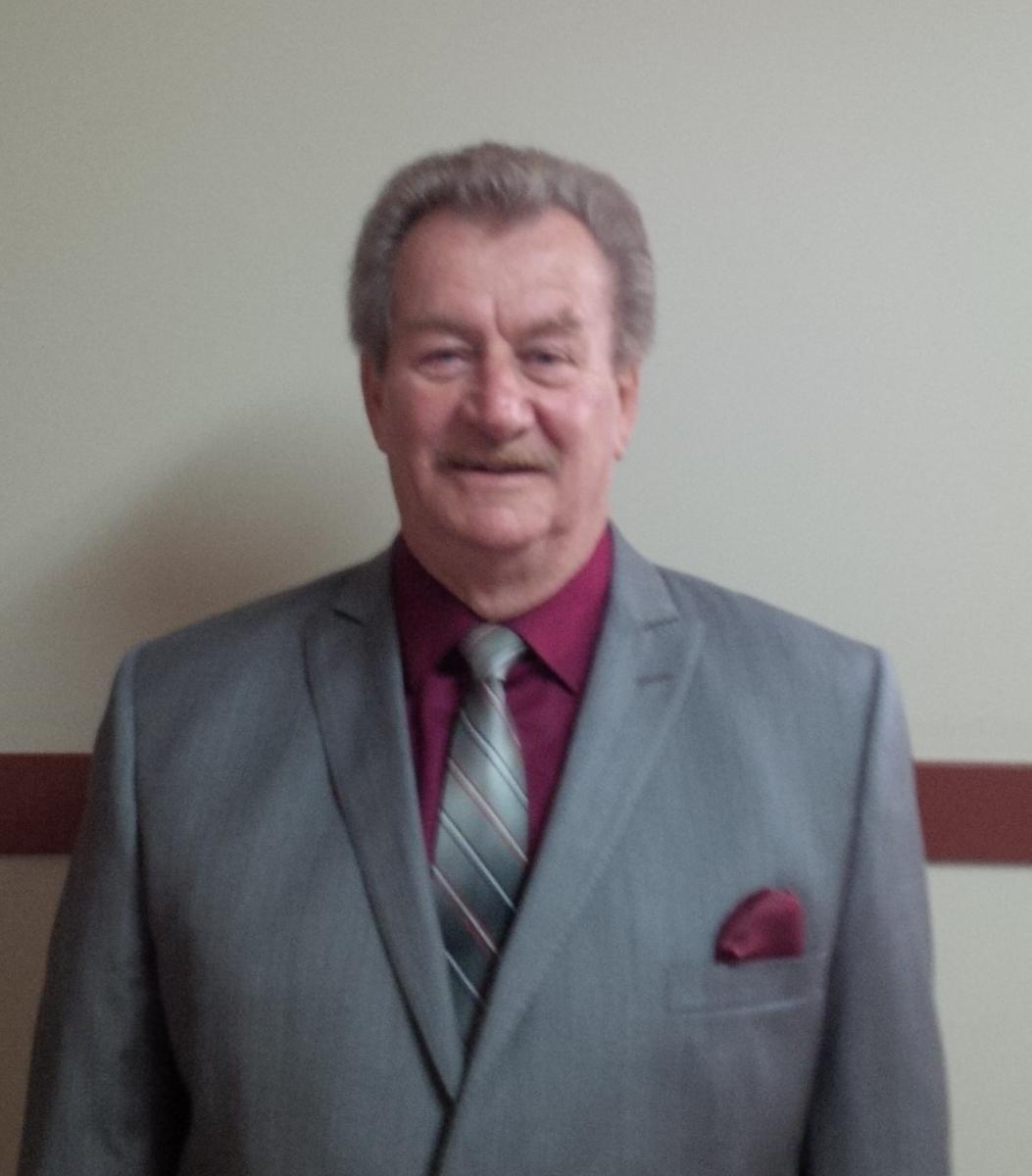 We are saddened at the loss of a true friend of Profitable Giving Canada. Robert Allen passed away on Sept 8, 2016 after suffering a stroke in his home town of Vernon, BC. Bob was a Director, Faculty Voting Member, Chairman of the PGC Peer Review Committee, and a valued member of the Legal Affairs Committee. He served us well with invaluable advice and dedication to all of our causes.
Born in Regina Saskatchewan on June 15, 1944, Robert Allen often made light of his humble origins. But "Bobby", as he regularly called himself, certainly became a man of notoriety in later years. After a successful career with the Revenue Canada as an Auditor and Appeals Officer, Bob "retired" to become a Tax Consultant. In this new role, Bob worked tirelessly to defend the rights of taxpayers and his clients. Many of you know this from your first hand experience dealing with Bob. He always put others ahead of himself and worked tirelessly for their benefit. He was very successful in many of his cases, and he never gave up until he had the best possible result. For those of us who worked with Bob on the business side of things, he always had a learned opinion and never hesitated to share it. His advice and counsel was always sought after, respected and appreciated. We will certainly miss his contributions to our business and personal lives.
Bob was also a loving father, grandfather, and husband. His family was often a topic of discussion, whenever the opportunity presented itself, and we're sure they will miss him as much as we do at PGC. His wife Marsha was also his best friend, assistant, confidant, and discussion partner. We know that life for her will not be the same without Bob.
As much as we will miss Bob, we celebrate the time we had together. We are much better as a result of knowing Bob, a true Canadian Hero for relentlessly defending what is right!